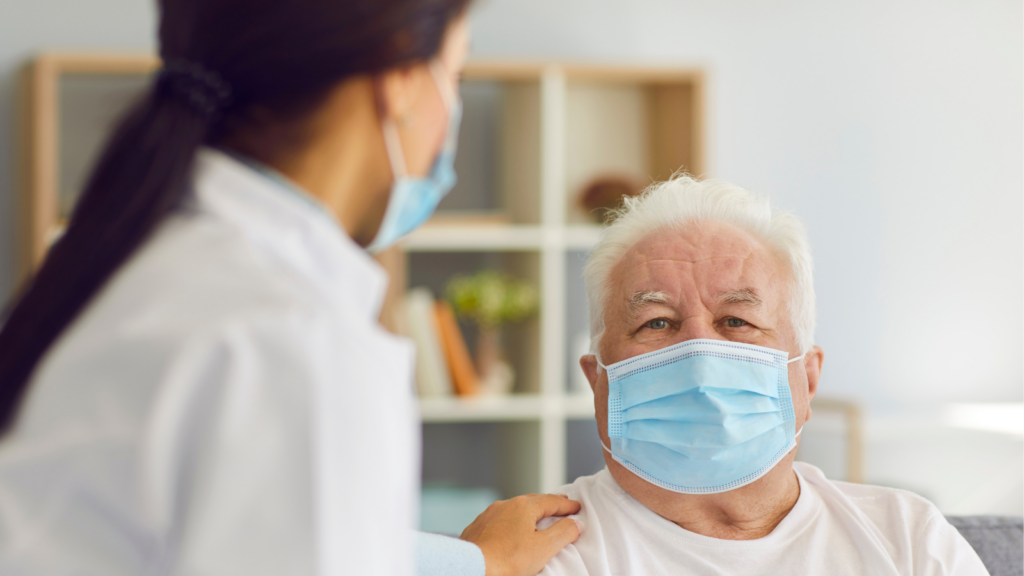 The COVID-19 pandemic has taught us a lot. One lesson is that financial discipline is possible. Life's experiences can act as a stimulus for revising financial habits and cause us to rethink how we spend money.
Understanding and managing risk may be the most important lesson learned from 2020. While risk is a constant in life, have you insured against the potential of catastrophic loss or expense?
Consider that by age 65, 70% of us will experience a long-term care (LTC) event in our remaining years. Yet today only 11% of Americans age 50 and older own long-term care insurance (LTCI).
Does your spending reflect your values …
The pandemic is a good reminder of what is most important to us. For many building cash reserves through spending less and intentionally saving has been important. For others, insuring the risk of LTC expenses has become a priority.
This pandemic has brought havoc. The entire long-term care industry, insurers and providers alike, has been especially impacted by COVID-19. Not surprising, the impact on nursing homes has been catastrophic. Occupancy rates have plummeted while operating costs have surged. Sixty-five percent are operating at a loss.
It's a similar scenario for assisted living communities where half are operating at a loss. Unlike nursing homes, assisted living facilities have not received direct federal funding.
When we work with clients two of their objectives for buying LTCI are being able to afford quality care and remain at home. Even before COVID-19, most LTC was received at home. Now staying at home is more important than before as families think better and safer care can be provided at home than in congregate communities.
Better to have and not need than need and not have …
We are experiencing pricing changes, carriers exiting the market, facilities folding, underwriting changes, limited coverage based on applicant age or family history and more.
We'll go out on a big limb and predict that even with all the printing presses the government has, it cannot afford the cost of LTC for aging baby boomers. Costs are likely to increase. It's just supply and demand economics. The less the supply and the more the demand, the higher the cost. This makes private LTCI more important than before.
Every government and industry commission studying our aging population and how to fund LTC has agreed on one thing which is that the cost of LTC must be a collaborative effort between public funding and private insurance. So, if you want LTCI, get it now. It will never be cheaper. And you will never be younger.