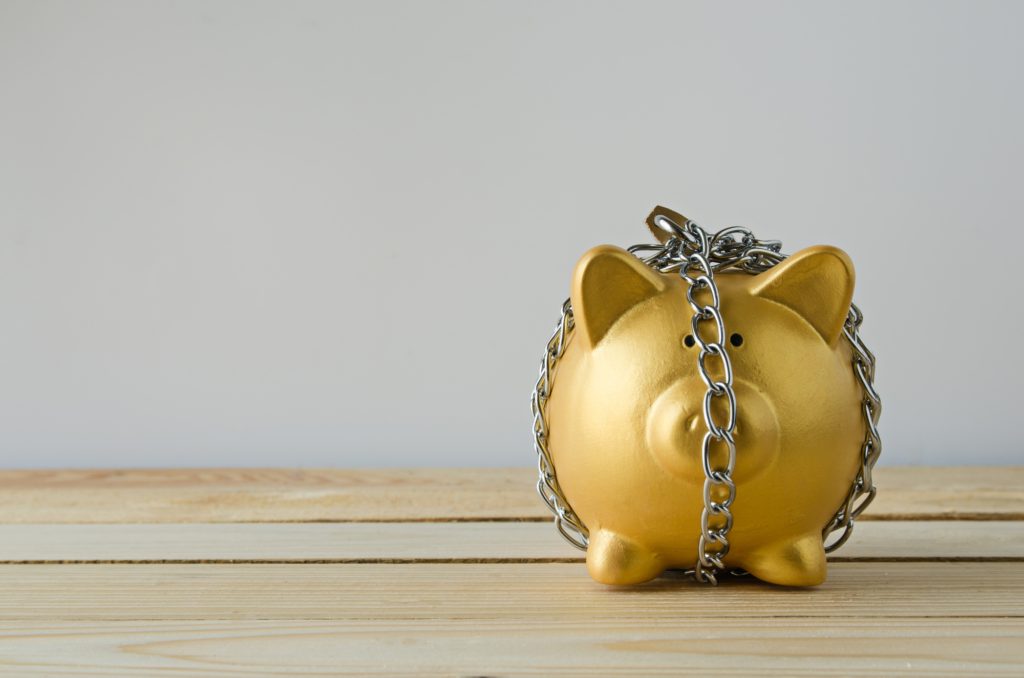 For most Americans there are just three funding options to pay for long-term care expenses. Original Medicare, even with a Medicare supplemental policy, is not one of them.
Recent changes allowed by the Centers of Medicare and Medicaid (CMS) for Medicare Advantage plans may cover some custodial needs if health related, but consumers need to understand how these plans work year after year.
Don't count on Original Medicare to pay for LTC
While Original Medicare may cover up to 100 days of custodial care if specific requirements are met, it should not be considered a funding option.
If Original Medicare is not a funding option, how do Americans pay for long-term care? One way is to self-fund using income and savings or liquidating assets. About 17% of the cost of long-term care is paid using personal income and savings.
Another way is to transfer the risk of this expense to an insurance company. Currently, only 6% of the cost of long-term care is paid by private insurance. That's because so few have planned for long-term care expense.
Longevity brings new requirements
Think about this: Longevity is new to humankind. It's two or three generations old. Longevity brings with it new requirements like retirement financial planning and long-term care expense planning.
The third way to pay for long-term care is to qualify for government assistance. It is Medicaid not Medicare that provides long-term care, which is designed to be custodial care. Medicaid is the primary funder of long-term care expense in the country and picks up 43% of the cost.
In some states, the Medicaid programs are known by different names. For example, in California, it is known as Medi-Cal. And in Arizona, it is known as ALTCS, Arizona Long Term Care System.
Medicaid is a means-tested program. Learn more about qualifying for Medicaid here.
Medicare picks up 22%. Other public funding agencies pay 7% and private charities pay 7%.
The government is currently funding 72% of long-term care costs through Medicaid, Medicare and other public agencies.
We know that these programs are already stretched and this is well before the impact of aging baby boomers.
In his article, "Finding money for long-term care," Jim Miller provides information about some of the other public and private funding sources.