November is a busy month with many important causes in the spotlight! Touching on a few of our favorites, this month marks a period of awareness for Long-Term Care, Alzheimer's Disease, Family Caregivers, and even Adopt a Senior Pet!
---
Long-Term Care
The whole month is dedicated to raising awareness of long-term care. We are here to give you the facts! Check how much you know and most importantly, get your plan together!
---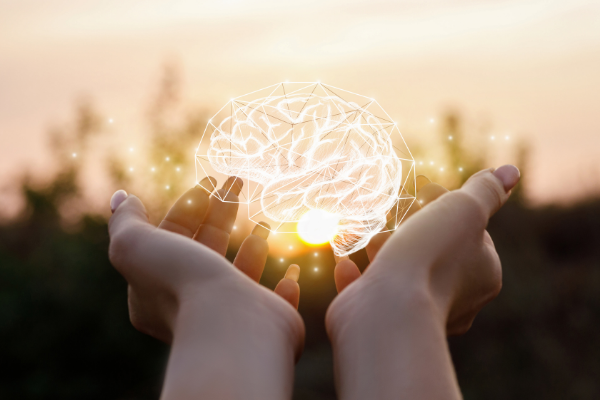 Alzheimer's disease
Your brain is about three pounds and made up of three parts. Check out what a brain with Alzheimer's looks like compared to a healthy brain. It's no wonder it is such a debilitating disease.  
---
Family Caregivers
Perhaps the hardest job with the lowest pay. Get tips from the Caregiver Action Network on how to care for yourself while caring for those you love.
---
Adopt a Senior Pet
Always a dog lover, I must shine a little light on the needs of a different kind of senior in our community. Canines. Love these reasons to consider bringing a mature dog into your life.