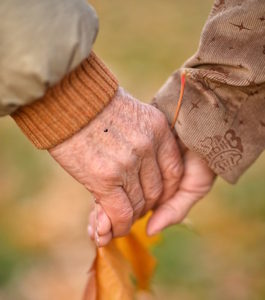 In this article for TIME Health, Jeffrey Kluger and Alexandra Sifferlin summarize findings from a number of new studies on aging.
While the end of life is nonnegotiable, we certainly can influence longevity and the quality of our remaining years.
Here are just two surprises to living longer and better:
Don't be timid. Those with robust temperaments live longer.
Friends count more than family. Strong friendships are an important health link.
It's a compelling read!