Hybrids Are In
When I first saw this from Financial Advisor IQ, I thought it was about long-term care insurance products. Not so. It's about working venues. Hybrids are in. More time working from home wins out.
---
Pandemic PTSD
According to Psychology Today, not enough money keeps our physiology stressed and can wear out mind and body causing mental and physical concerns. Here are six solutions.
---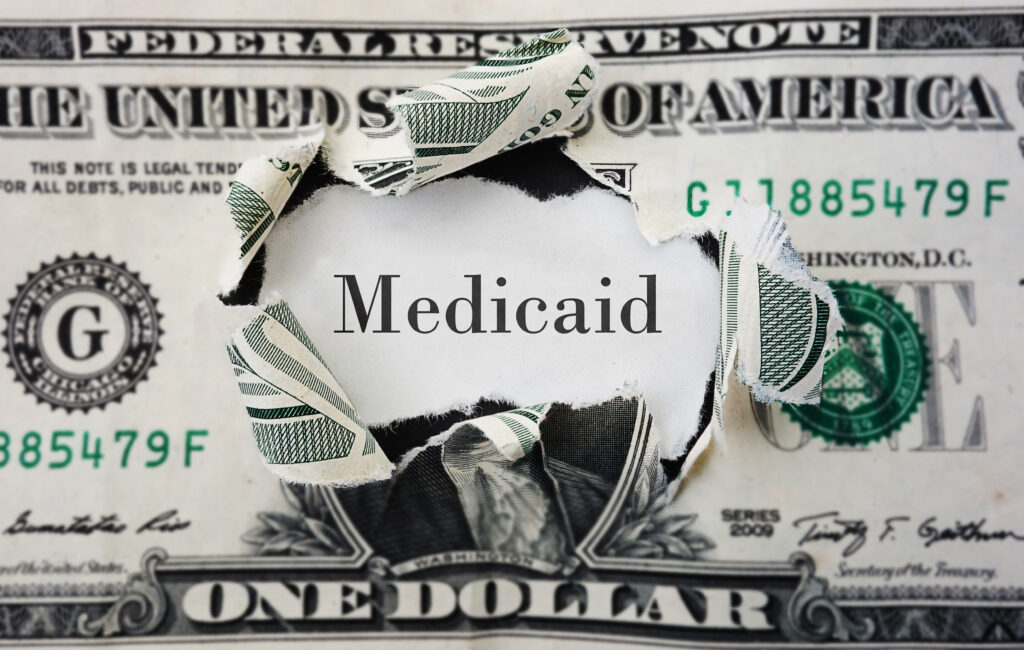 LTC Wags The Medicaid Dog
Just 5.9% of Medicaid enrollees consume 41.8% of Medicaid spending for long-term care expenses. Tail wagging the dog? See Steven Moses' paper to learn how dysfunctional this public program is.