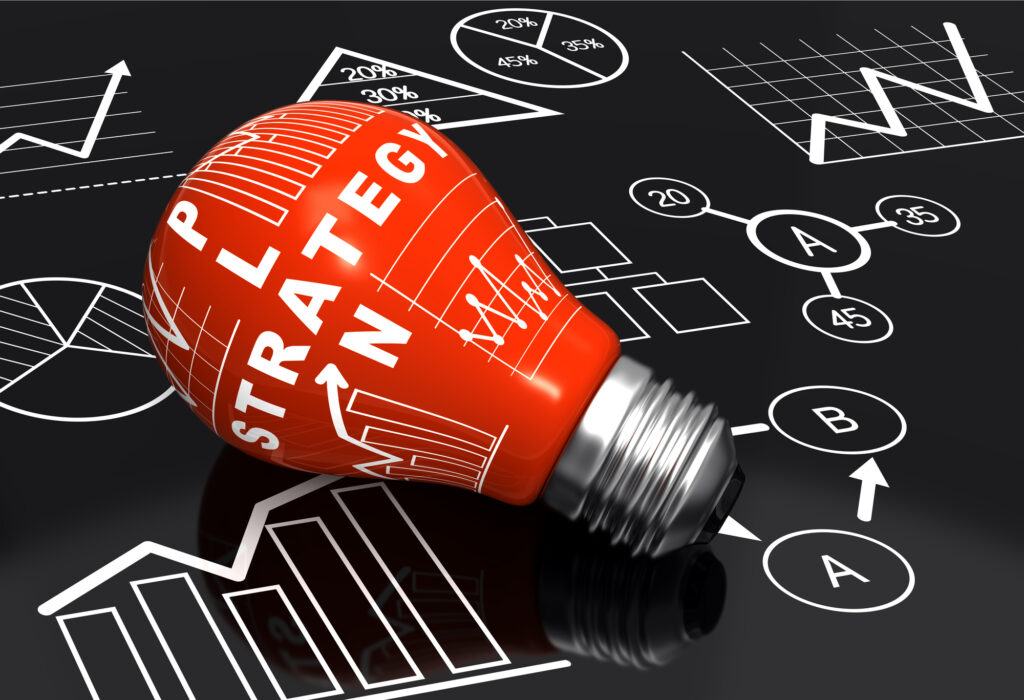 Have we learned a lot in the last year? Obviously not in the classroom. But there are a lot of takeaways from 2020. And resilience is but one. Planning ahead another.
For many working from home became a new experience. It turned routines upside down. Required new or upgraded equipment. Increased productivity along with frustration as it became a challenge to find the balance between work and home life at home.
A recent article in Fortune detailed 15 ways our lives have changed as the result of COVID. They range from the way we eat, shop, work out, educate our kids, vacation and much, much more.
Social distancing became distancing
I haven't seen some friends for over a year. Yes. We chat by phone and schedule virtual happy hours but it's not the same as being physically present.
My Dad is 100 years old and a baseball fanatic. For the last decade he has traveled from Texas to Arizona to spend a week with me and enjoy Cactus League baseball. Last year he was told that if he traveled by air, he would be quarantined for 14 days when he returned to the independent living community where he lives. He canceled his trip. He said that at his age he could not endure the isolation.
Do you shop differently? I do. I now have supplies having experienced voids, shortages and limits on basics. I confess, I'm an online shopping enthusiast. Even groceries. Big time saver one I got the hang of it. Another form of distancing? Maybe. But definitely planning ahead.
Even so, I have friends who have criticized the size of my "bubble" as they define those I actually see in person. All masked, distanced and temps taken. Nevertheless, I was labeled off-limits because my bubble is too big!
Women are resilient
We work, home school, cook, take care of kids and parents, plant organic gardens, write books, etc. Amazing. Yet we find time to be best friends and volunteer. Not to mention officiate at a Super Bowl. Women continue to shatter glass ceilings.
But COVID has taken a disproportionate toll on women in the workplace. Sixty percent of jobs eliminated by the pandemic were held by women.
March is Women's History Month. It's a time to celebrate how resilient we are. In his newsletter, "Mental Snacks," Julio Melara defines resiliency as the process of adapting in the face of adversity, trauma, tragedy or other significant sources of stress. And becoming resilient helps us to manage through difficult events.
For more info on building resiliency, click here to read Hilda Villaverde's monthly message, "SNIPPETS." A dear friend, she is one of the most resilient women I know. Accomplished, too!
Planning ahead is just one of the ways we can manage through times of adversity. Long-term care is in everyone's future. A decade ago, former First Lady Rosalynn Carter said, " … there are only four kinds of people in the world — those who have been caregivers, those who are currently caregivers, those who will be caregivers and those who will need caregivers." Planning ahead for long-term care is important as we all face the challenges of aging.
Planning ahead is important
Most of us know our credit score. But do you know your FICO Resilience Index? Last summer, Fair Isaac Corp., the FICO credit score developer, launched a FICO Resilience Index. Similar to a credit score, the new index uses credit bureau data to determine a consumer's ability to financially weather periods of economic disruption.
While a credit score is designed to predict a borrower's credit risk without regard to the current economic environment, the FICO Resilience Index uses those same factors to examine a borrower's ability to financially weather periods of economic disruption or volatility. It ranks consumers on a scale of 1 to 99, with lower being better.